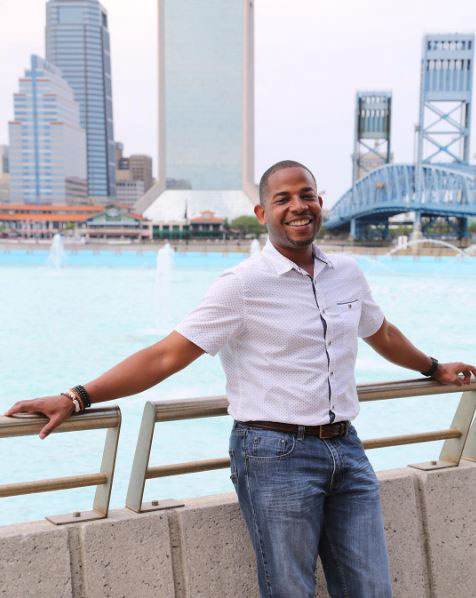 Passion, drive, tenacity and a true unique niche for business distinguishes Damien Lamar (Robinson) is a known for his outgoing personality and professionalism, he posses perspicacious individual who creates a platform of success for every customer, client and end-user. As a well-rounded individual, he uses a heuristic approach to business which gives him the unique ability to evaluate client needs from abstract ideas thus allowing him to transform them into direct consumable options and tangible solutions.  Through Six Sigma-styled methods paired with conceptualization and modeling, he is able to foresee the visual business landscape and identify opportunities throughout each stage of planning; including technical and social media coaching, cost reduction, finance, website design and deployment.  
Damien Lamar brings more than 20 years of combined experience in diverse industries ranging from banking and finance, client and vendor relations. He also has astute and innovative graphic design capabilities and has managed to merge his extensive technological skills with this artistic flair.  He served as a board member on (SPAR) Springfield Preservation and Revitalization Council and Party Benefit & Jam in Jacksonville, Florida.
In his spare time, Damien Lamar performs live on stage with The Groove Coalition,  write and composes original music and has released a number of albums through his own label, ProfessorClock Records.  He is also a writer/publisher member with ASCAP (American Society of Composers, Authors and Publishers).