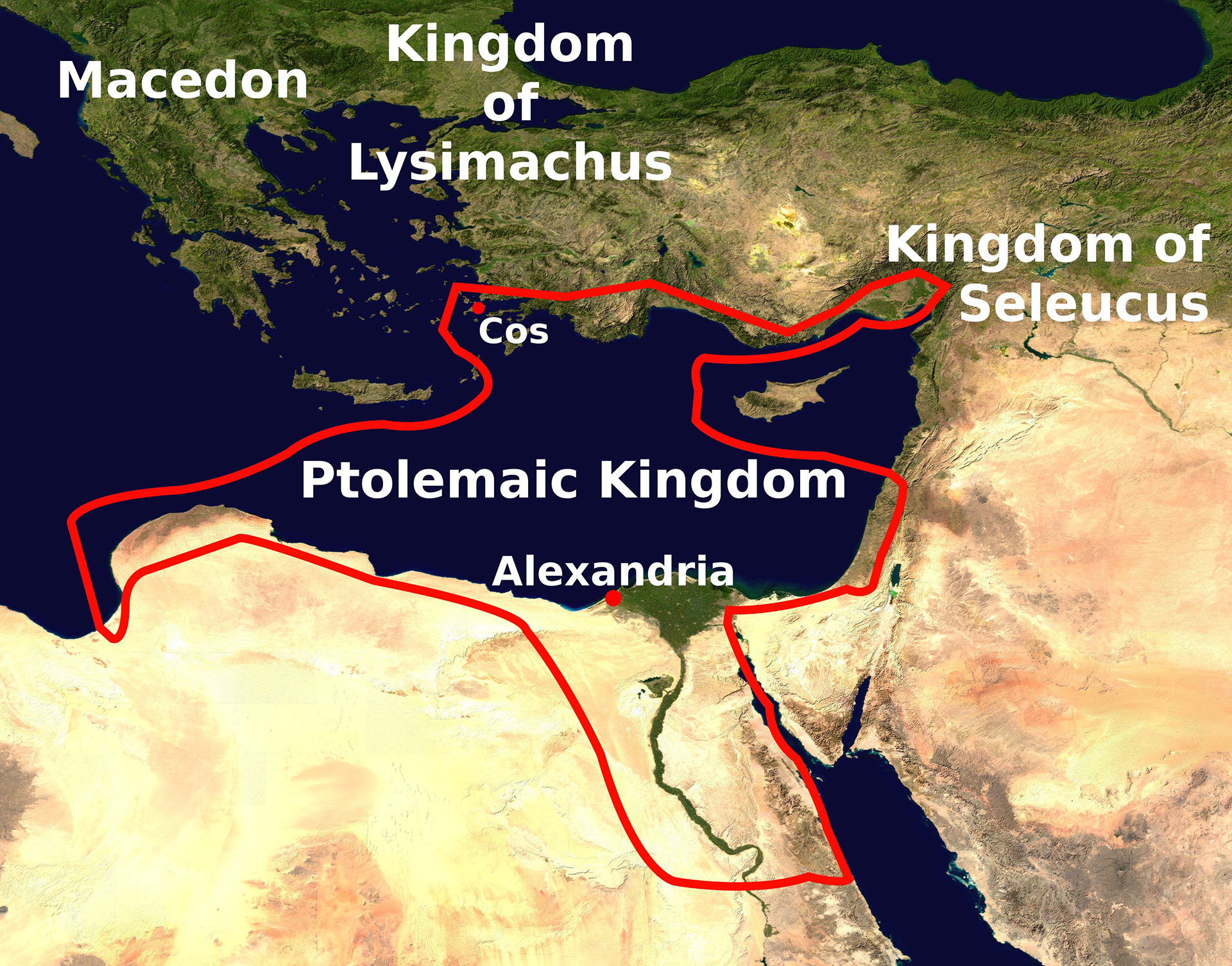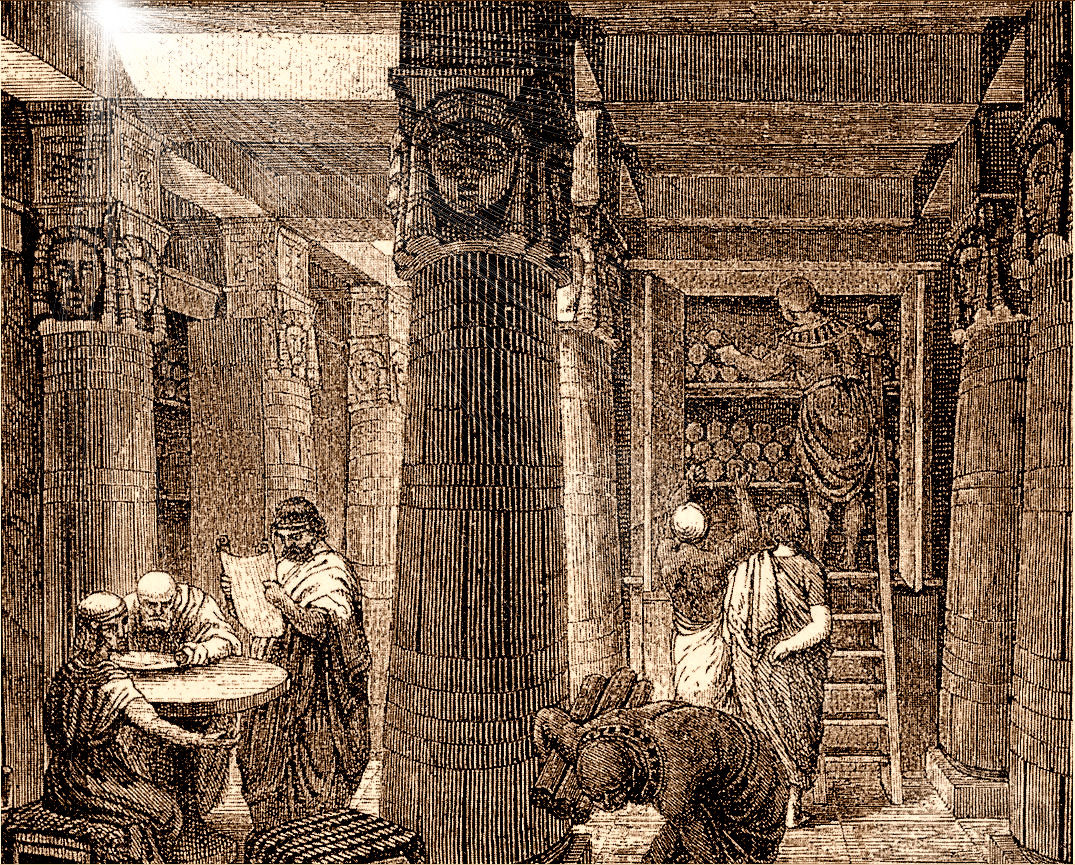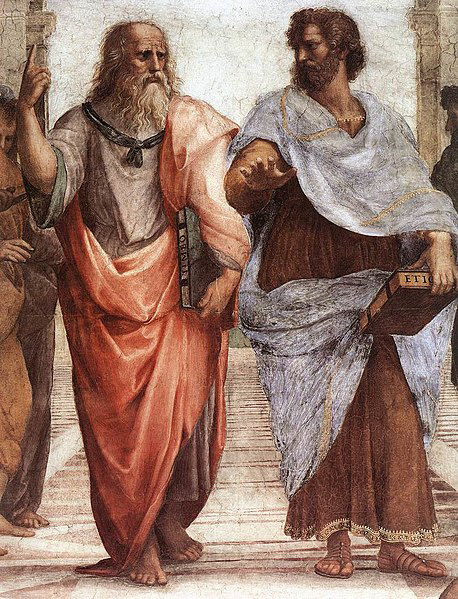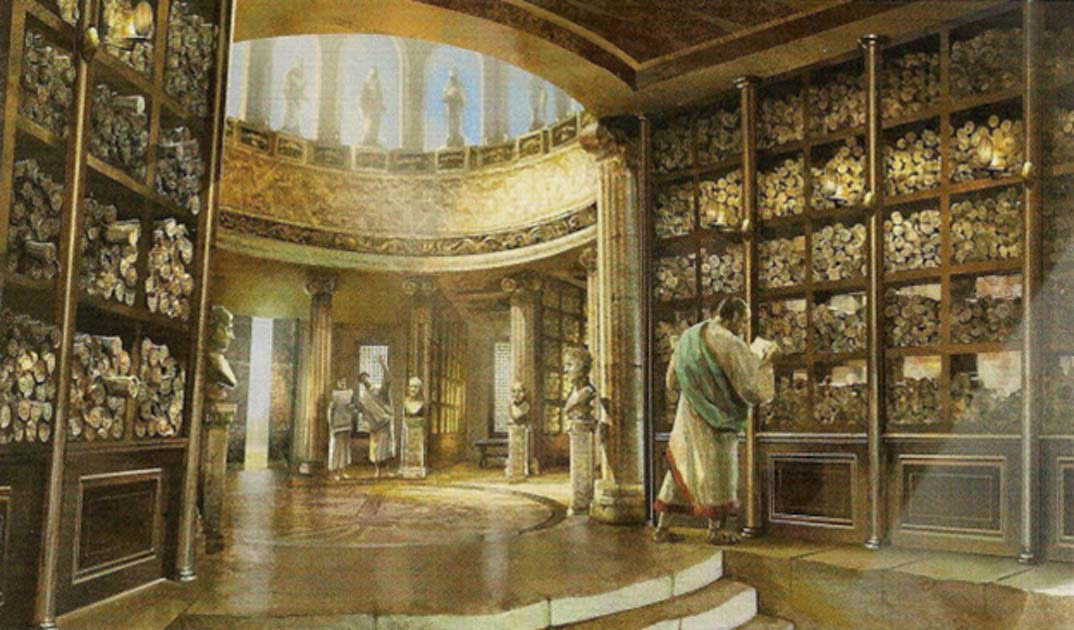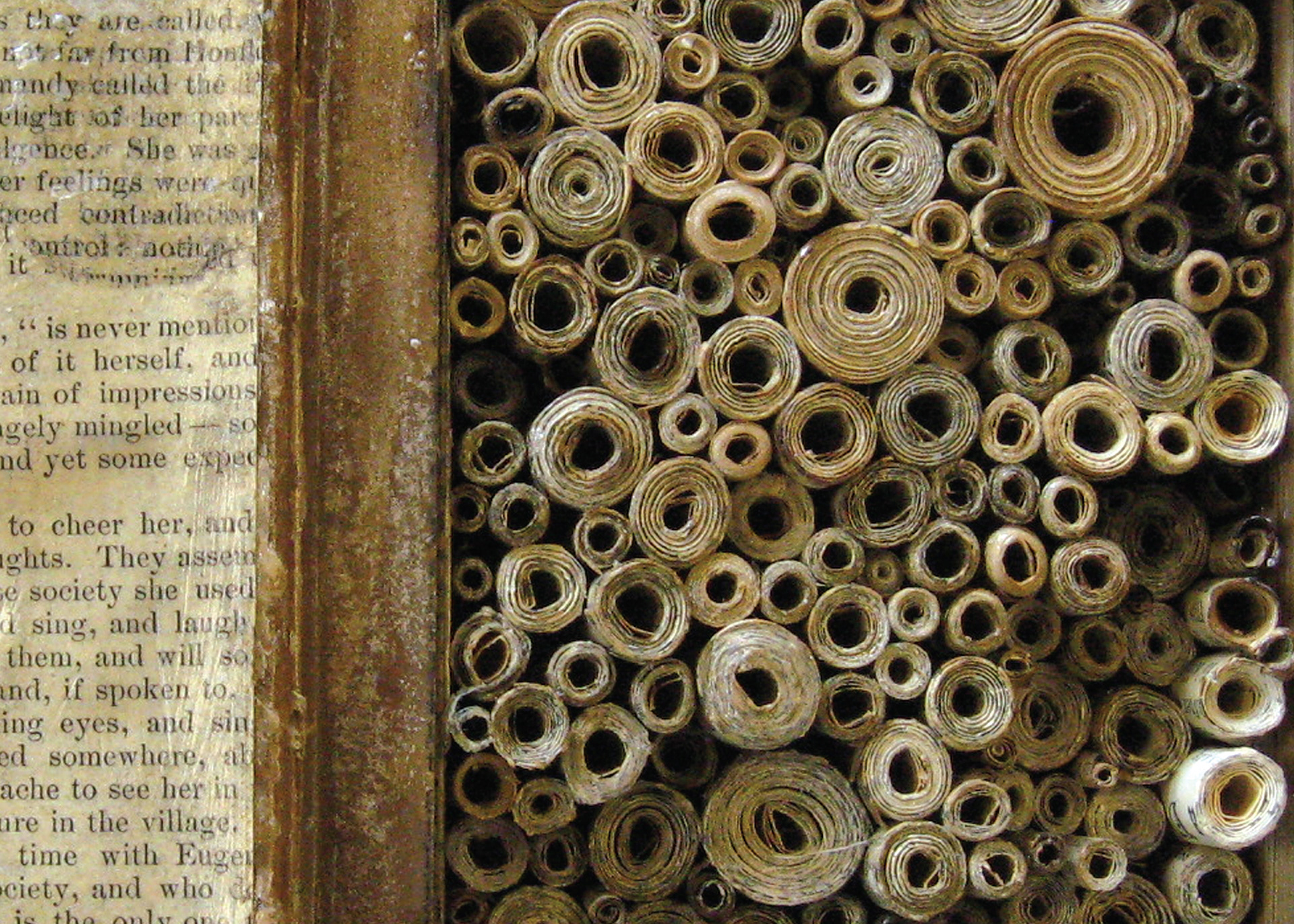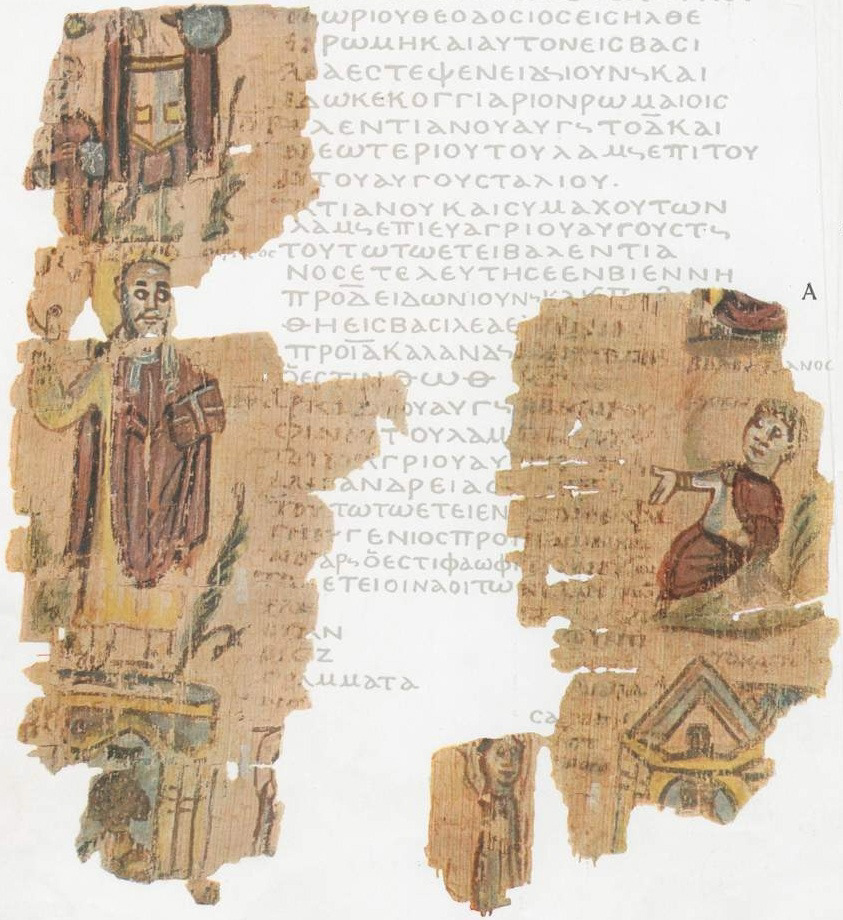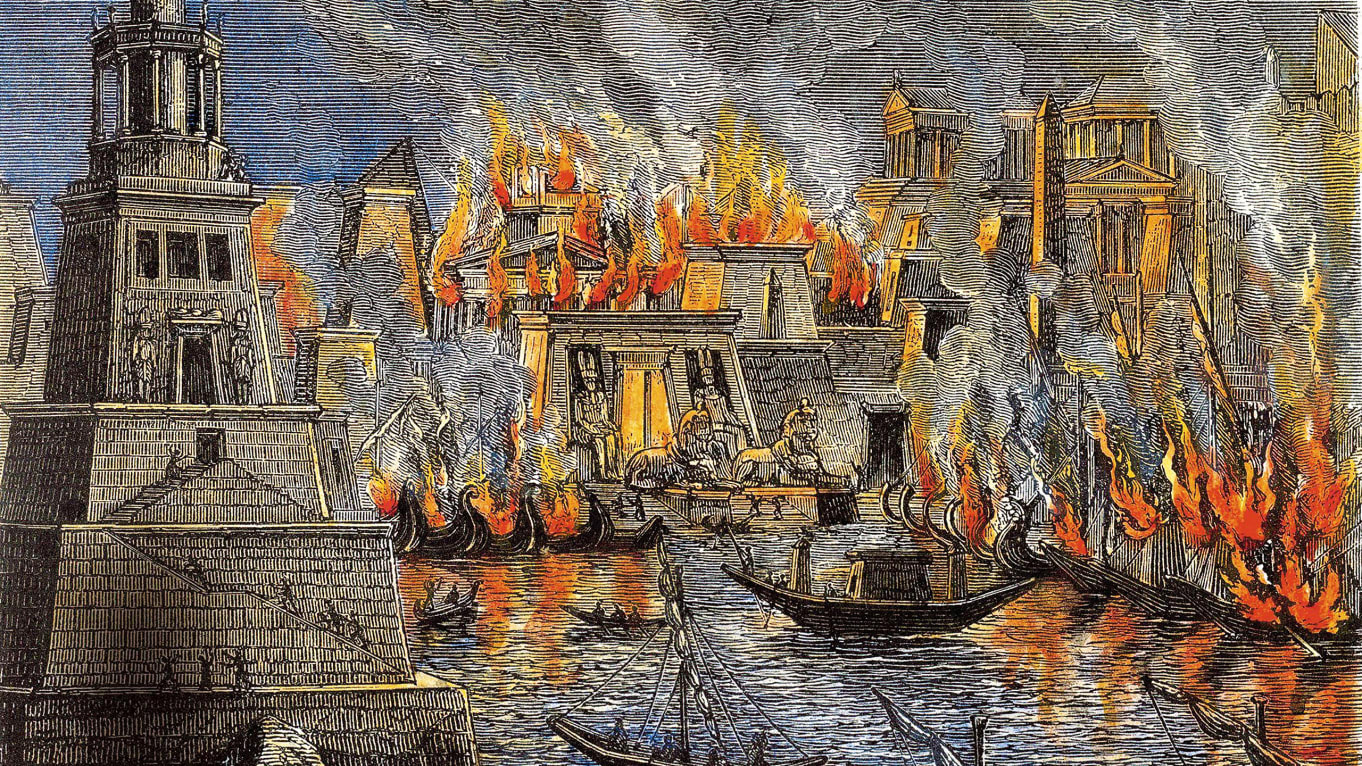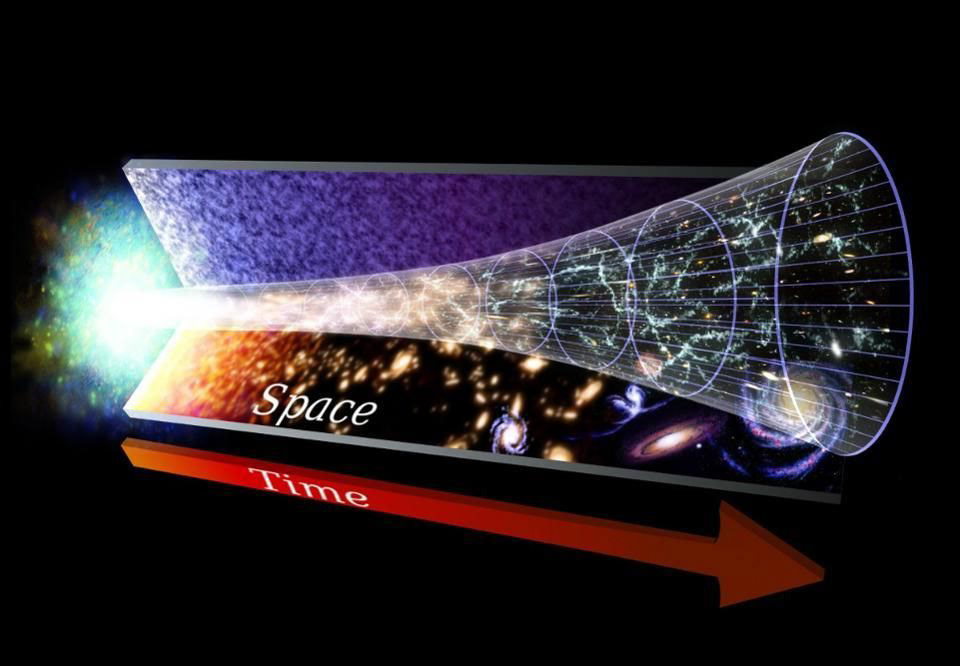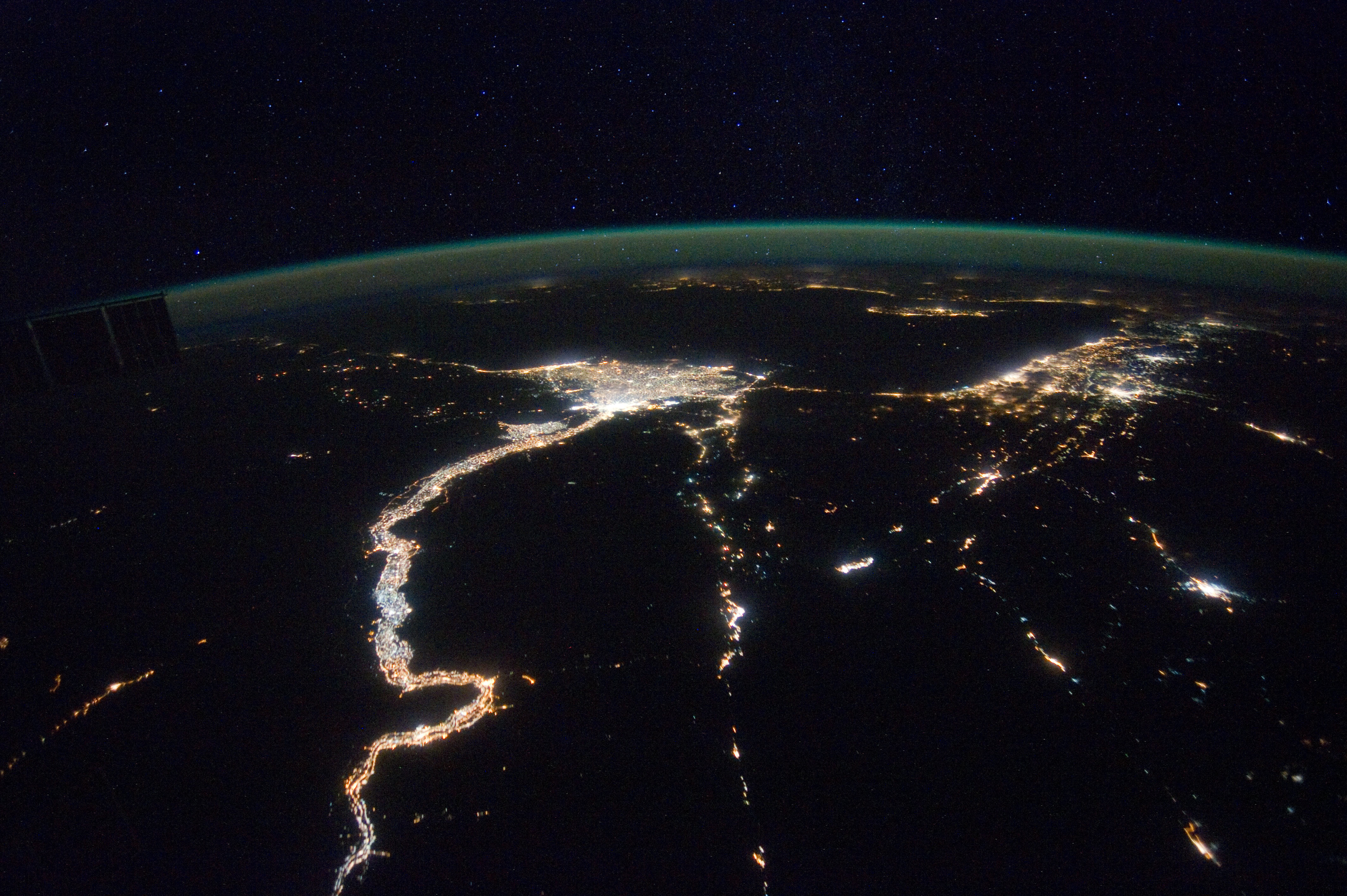 "Ópsis is the Greek word for spectacle in the theatre and performance. Its first use has been traced back to Aristotle's Poetics. It is now taken up by theatre critics, historians, and theorists to describe the mise en scène of a performance or theatrical event." 
– Wikipedia
Instead as of spending (more) hours thumbing thru social media and "seeing the world" through an altered lens, I chose to create a blend of sounds to balance the atmospheric effects of our environment. This song is also the first song I composed and serves as the leading track from the fourth installment in my magnum opus:
"The New Adventures of ProfessorClock."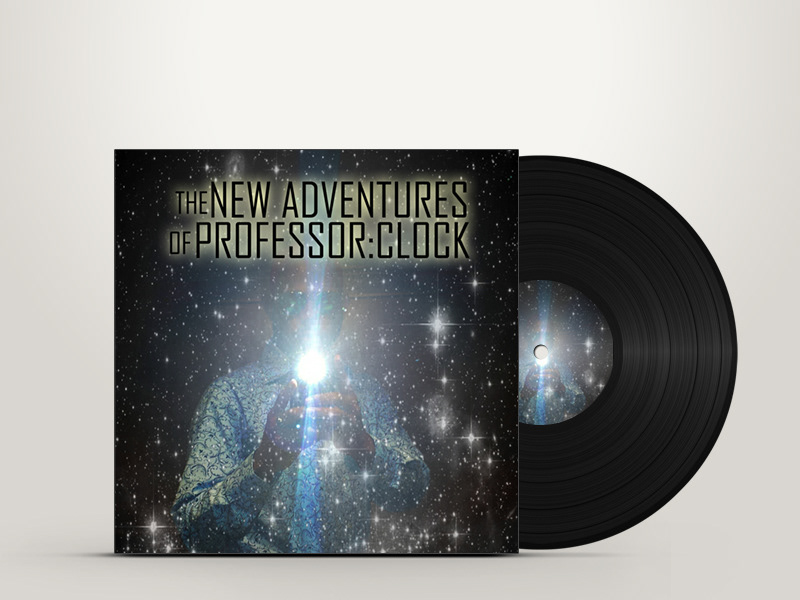 The recording of the project began in the fall of 2011 and has 
been built using an iPad, a mixer, sound editing tools, and VSTs. Created for true listeners and those who appreciate the art of visual sound design. the new adventures of professor:clock (series) is an intentionally-mixed and un-mastered organic project built from a structured compilation of intensely produced music with ultrasonically crafted sounds, elements, and energies. Each track is intentionally created and their technical and sonic 
imperfections are strategically 'perfect'.
To date, the project is currently three volumes which expand across several sectors of human space//time, offering 
the audible story of "professor:clock".
The initial volume "Light Travel" opens with compositions that are woven together to tell the story of Professor Emit Clock (code name professor:clock), a former human and a sentient life form from a parallel universe who knows ancient secrets of our present world. The volume ends with his descent to planet Earth during the sunrise of Trianta, the town of Ialyssos near the edge of the homonym gulf in Greece.
Volume Two continues the atmospheric, psychedelic, and transient sounds as professor:clock travels into the sacred place through a wormhole called "Motere Sanctum".
This volume is about transitioning into a new paradigm and experiencing a new way of thinking. professor:clock has traveled back from the year 2120 to the present day to warn us of self-imposed impending dangers. He seeks to remind us what we as the human race have destroyed through acts of religious wars brought on by ignorance and ego. professor:clock knows about the artifacts, writings, and apocryphal prophecies that were destroyed during the onset and burnings of the Library of Alexandria.
The most recent volume in the series sets the stage for professor:clock's mental programming and conditioning by sentient beings from a not-so-distant galaxy. professor:clock realizes that he is not bound by the constraints of human space–time.
His mission is to impart, implement and program "Master Intelligence" into the fibers of the human race so that we can undo missteps that caused us to err in judgment and repeat the cycle of tradition and 
"the ways things have always been done".
volume one // light travel
06:24. (P.M.S.) PARALLAX MORPH SYNDROME
13:49. 5125 (The 13 b'ak'tun)
23:08. THE FUTURE OF TIME
volume two // motere sanctum
24:48. TRIANTA (SON LIGHT)
30:55. LIFETIME (INTERLUDE)
32:28. YES (THUNDERBOLT MIX)
volume three // master intelligence
38:37. MASTER INTELLIGENCE
46:38 ELEVEN TWELVE THIRTEEN
BONUS // "LIFETIME (LIFE-TO-LIFE MIXES)"
1:01. LIFETIME (PRELUDE) co-produced by Stéphane Pitois
Volume 2+0+2+0 (The Fall of 2020)
Volume IIII, "2 + 0 + 2 + 0", elaborates more on the narrative of the
project and provides a detailed account of his travels to 
The Library of Alexandria were secretly stored writings. professor:clock created a temporal "geo-metron" relocation device that allowed him to forward jump into multi-dimensions and what is now known as Laniakea.
​​​​​​​